25-Feb-2015 Comments Off on Repair your Pool Decking with Concrete Lifting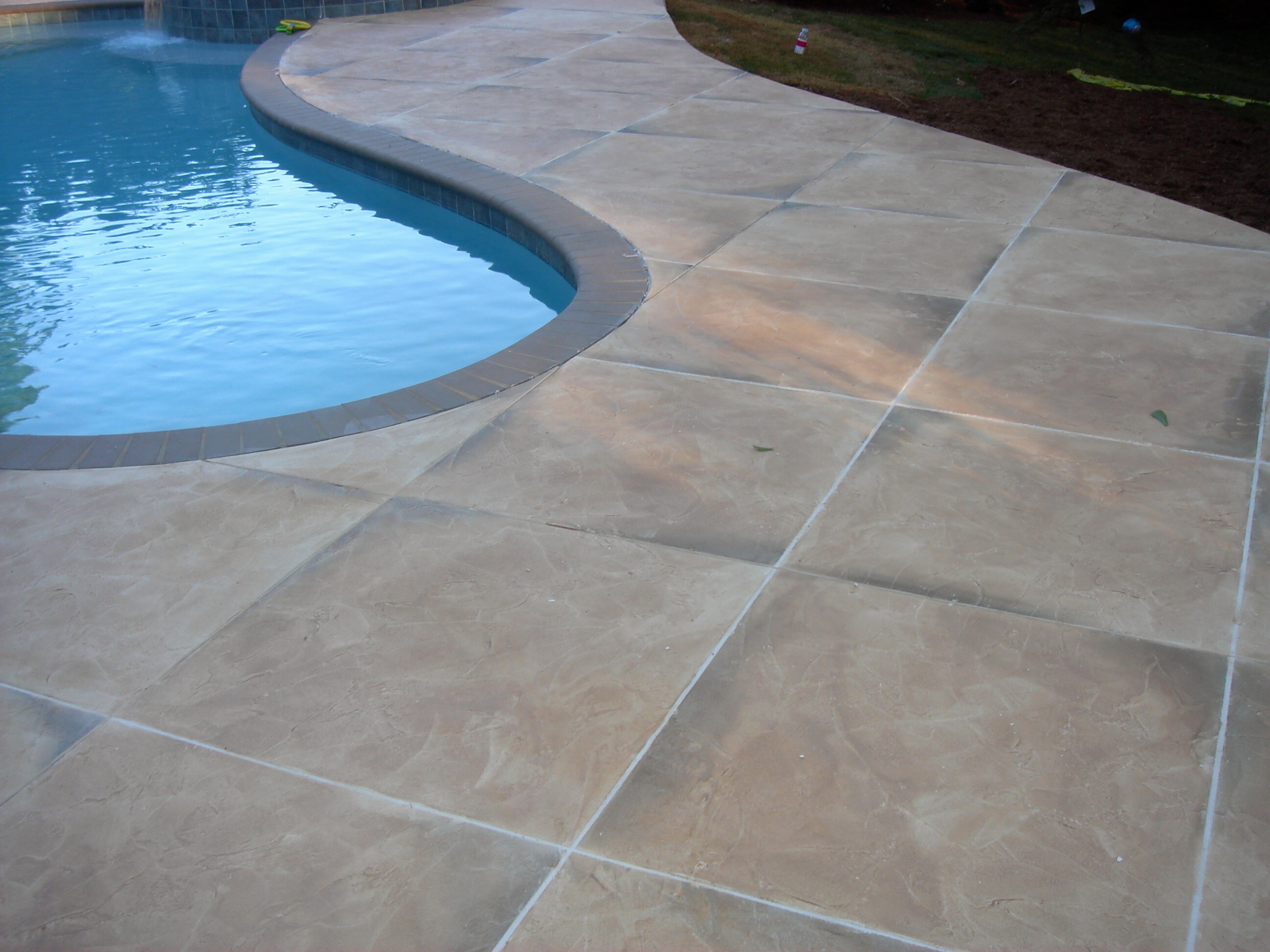 Did you know that your pool decking could prematurely age the appearance of your pool? In as few as 5 to 10 years after you've built your in-ground pool, the deck that surrounds it can develop cracks and uneven sections. As a result, that smooth pi ...
23-Feb-2015 Comments Off on Make Concrete Lifting a Part of your Spring Cleanup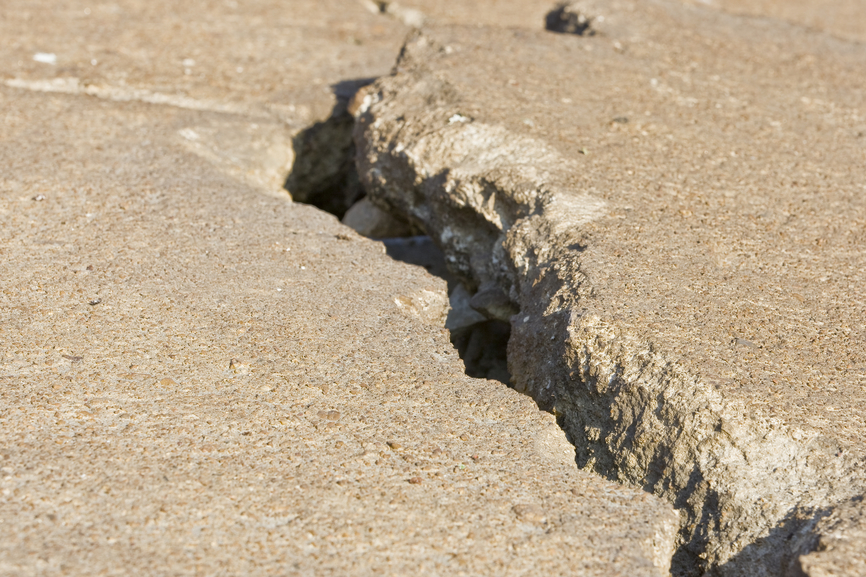 Concrete lifting might be the service you need to increase the curb appeal of your home this spring. When steps, driveways, patios, sidewalks and garage floors sink and become uneven, your home looks sloppy and in disrepair. In addition, any of these ...